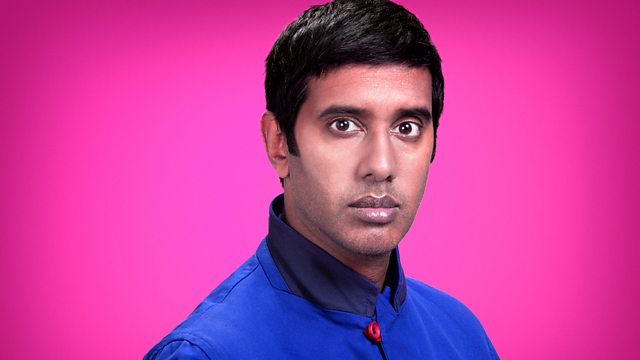 Sex selective abortions
Do you believe that female babies are being aborted by British Asian parents?
This morning's Independent Newspaper claims that sex selective abortions to ensure that parents have sons rather than daughters is "widespread" in the UK amongst ethnic minority communities.
According to the paper there's a particular problem amongst Pakistani and Bangladeshi families but it also says there may be a problem amongst Indians too. The paper has analysed figures from the the 2011 census and found that there are significantly fewer girls than you would expect in those families and that the expected 50:50 gender balance no longer exists.
What do you think about this?
Do you know anyone who has done this? There's been a suggestion that this has been going on for a while but its always difficult to pin down evidence. Do these figures convince you its happening? if so what can be done about it?
Some NHS trusts refuse to reveal the sex of the babies to the parents, is that the way forward?
Are you a parent who secretly wanted a boy? Were you upset if you found out you were having a girl?
Why is this happening in the UK and what can be done to stop it?
11-Meera Syal talks about the new series of the Kumars. Midday IVF-Guru
Dr Geetha Venkat.
Last on