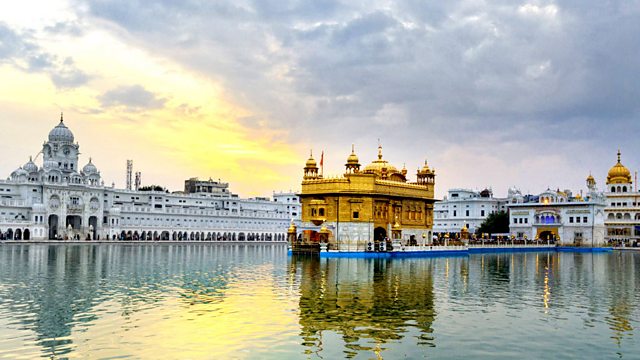 The Thatcher Government and Operation Bluestar
Are you shocked by allegations of British Government involvement in the 1984 raid on the Golden Temple?
Top secret British Government papers released under the thirty year rule suggest that British special forces were involved in the planning of Operation Bluestar.
The 1984 raid of the Golden Temple in Amristar is one of the most controversial events in modern Indian History. Sikh organisations say that thousands died including many innocent pilgrims.
The Indian Government say it was an operation to remove militants, including Jarnail Singh Bhindranwale who were using the site as a base.
The papers talk about SAS support for the planning of Operation Bluestar. There's also talk in the documents about the need for the details to be kept secret to keep the peace amongst Indians in the UK, so they can't say the Thatcher Government didn't know what they were doing.
What do you think about this? How do you feel that this alleged involvement has been kept secret for so long?
Last on