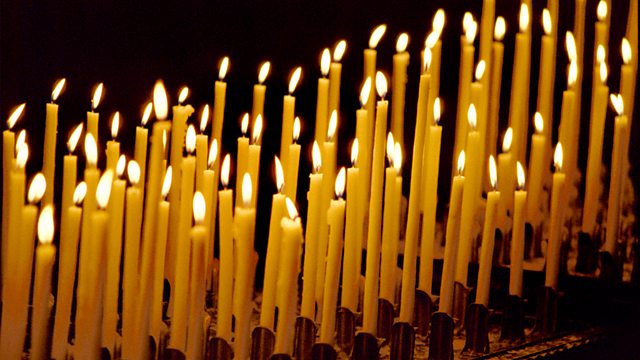 08/01/2014
A spiritual comment and prayer to begin the day, with the Rev Dr Craig Gardiner.
Last on
Script
Good morning.
Since Galileo's death on this day in 1642 he's become known as the Father both of Astronomy and of Physics and his wider contributions to modern science are difficult to over-estimate. 
Alongside his scientific accolades however, runs a difficult relationship with the Catholic Church. He famously affirmed the heliocentric theories of Copernicus, arguing that it was the earth that moved around the sun. At the time the church read certain scriptures in a way that suggested that the earth was fixed and the heavens moved around us.
But Galileo's story is not a simple conflict of science versus religion - it's a question of perspective. He accepted that the authors of the bible wrote from a view rooted in the terrestrial world and from that vantage point, he agreed the sun did indeed appear to rise and set.
Where we stand is important for how we see the world. That's why young children take photographs looking up at adult knees – that's the perspective that they have.  
And maybe that is why the German theologian Dietrich Bonhoeffer spoke of the unending worth of what was apparently worthless in the world. Because he claimed it was an experience of incomparable value to see the great events of history from below, from the perspective of the outcast, the powerless and the oppressed.
Certainly Galileo knew more about observing life than most of us. His watchful eye helped change the way we comprehend the world and the universe forever.
But yet the greatest challenge for humanity is still to see the world as those who suffer see it. Learning to do this may well be personally costly, but it might also grant us a fresh perspective on understanding life.
Dear God
Help us to experience this world as you do
Through the eyes of those who suffer
And may what we learn inspire us to seek out paths
of liberation and of transformation Amen.