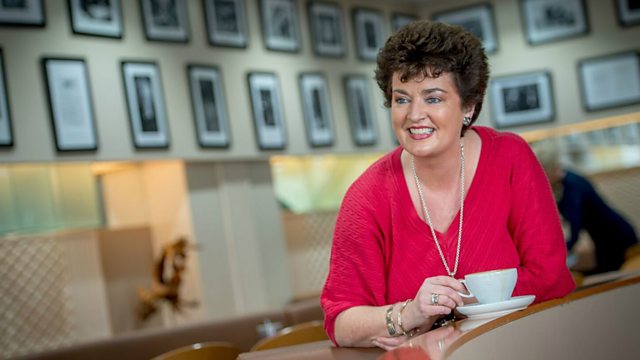 11/01/2014
Anne Marie McAleese with the people, places and stories that make Northern Ireland unique.
Last on
Widow's Row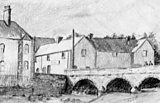 Your Place and Mine reporter Marie McStay visits Widow's Row in Newcastle to commemorate the tragic anniversary of the 76 fishermen who lost their lives in January 1843 leaving the Co. Down fishing community in mourning.
Battles, Bricks and Bridges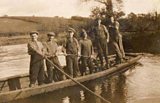 Local Fermanagh author and broadcaster Seamus McCannaidh is in our Enniskillen studio to reveal the upcoming Battle, Bricks and Bridges 2014 programme as part of the Rediscovering Heritage in Rural Fermanagh project.  To find out more about the upcoming events go to the Battles, Bricks and Bridges Facebook page.
A Dander Through The Birches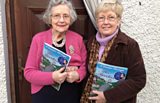 Anne Marie visits Norah Lavery and Edith Stevenson, members of The Birches Cosy Club, at Norah's Lough Shore home in Co. Armagh to find out about their latest project – A Dander Through The Birches.  The Cosy Club collected stories, poems, and memoires from its members in a publication to illustrate how important The Birches village is to them.
Antrim Folk Tales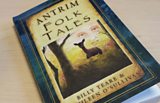 Local Ballycarry storyteller Billy Teare and London Irish singer Kathleen O'Sullivan talk to Anne Marie about their latest book Antrim Folk Tales inspired by the folklore and landscape of Co. Antrim. 
Blessingbourne Estate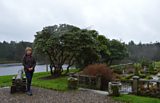 Your Place and Mine reporter Conor McKay visits Blessingbourne which is situated on the edge of the Clogher Valley and Fermanagh Lakelands.  This historic 550 acre country estate has some of the best walking trails in the whole country. Estate owner Colleen Lowry shows him around the woodlands. 
Ardglass Vikings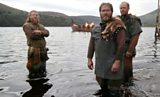 Broadcasting House Studio 4 welcomes two Ardglass Vikings, Warrior Paul Kavanagh and Shield Maiden Lisa Watson as they talk about their latest fame as the Marine Crew and on set experts during the filming of the successful US TV series 'Vikings' in Ireland.  2014 is also an important year in the Viking calendar as the 1000 year anniversary of the death of Brian Boru at the Battle of Clontarf.