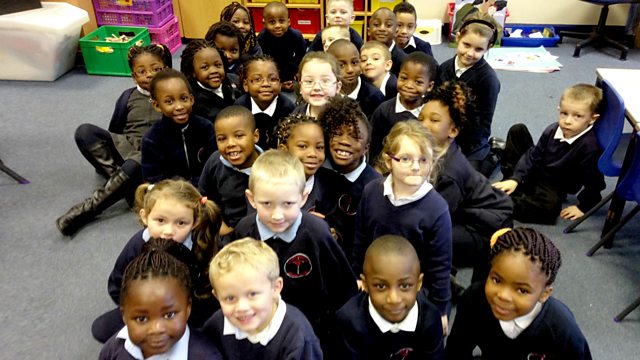 Financial literacy for 5-year-olds; convenience stores; haggling; Simon Mayo on cinema etiquette
Listen in pop-out player
Twenty primary schools in England are teaching children as young as five how to handle the money they've not yet got. Should other schools be offering similar lessons?
Could car windscreen technology solve thinning hair? The makers of a clever new shampoo think so.
And convenience is king as another supermarket giant opens more little stores than big ones.
Presented by Winifred Robinson
Produced by Natalie Donovan.
Last on