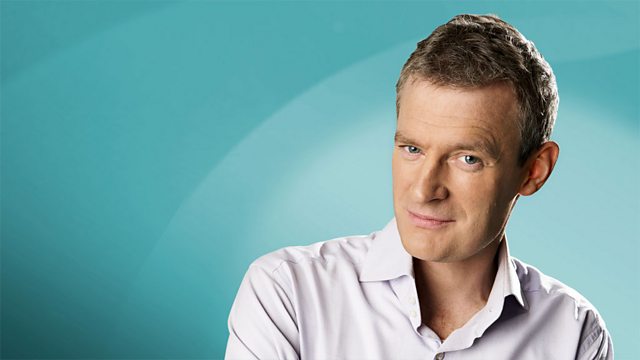 Military cuts and euthanasia
Jeremy discusses how UK military cuts will affect the special relationship with the USA, a 999 call about a cold child, euthanasia's grey area and gout.
Last on
Are you worried that cuts to the UK's military will isolate us from the USA?

Police have intervened after a 999 call reported that a nine-month-old baby was too cold.

A woman has avoided prosecution from the CPS after helping her elderly parents to die.