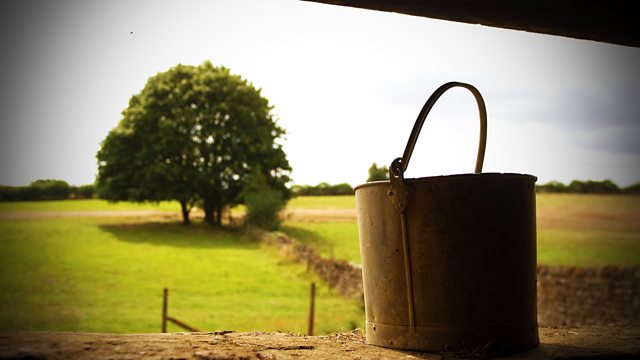 15/01/2014
Emma speculates who was responsible for the burglary at Glebe Cottage. She suspects Darrell, but Ed assures her he has an alibi.
George discovers that Ed's put poison down in Grange Farm yard, and is convinced he's trying to poison Holly. Emma reassures him that the poison is just for the rats, but George is adamant that Ed hates dogs. Ed thinks George is getting all these ideas from Will. He's making out Ed's some kind of psycho.
Roy raises the subject of a music festival at Lower Loxley to replace the cancelled steam fair. Elizabeth's dubious, but says she'll think about it. Later Roy mentions it to Ed, who thinks it's a great idea.
David and Elizabeth comfort shaken Jill as PC Burns takes details. Jill always thought she was safe at Glebe Cottage, in the heart of the village. The others try to reassure her that whoever the burglar was will be long gone now. Elizabeth confides to Roy that although Shula's helping her clear up the cottage, she doubts Jill will ever get her things back. Elizabeth invites Jill to supper, but Jill pleads tiredness.
As Jill sees PC Burns and David off the premises, she bolts her door with an anxious sigh.
Last on