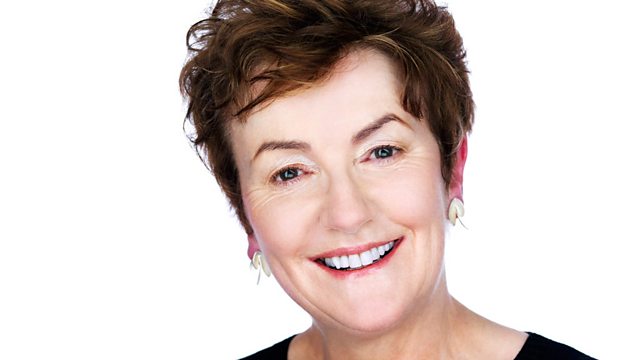 Listen in pop-out player
On September 18th this year, the voters of Scotland will decide in a referendum whether they want their nation henceforth to be independent of the United Kingdom, or remain within the union that has bound Britain together since the Act of Union of 1707.
In "Acts of Union and Disunion", Linda Colley, Professor of History at the University of Princeton, examines the forces that bind together the diverse peoples, customs and loyalties of the United Kingdom. And the often equally powerful movements that from time to time across the centuries threaten to pull Britain apart.
Programme 8: Wales
"Wales is a small country. It contains about five per cent of the UK's population; and, at some 8000 square miles, it is less than a sixth of the size of England, and roughly only a quarter of the size of Scotland or Ireland. Moreover, unlike Ireland, Scotland and England, Wales has never been treated as a kingdom, only a principality. Consequently - and again unlike Ireland, Scotland and England - Wales has never been emblematically represented on the Union Jack..."
Producer: Simon Elmes.
Last on