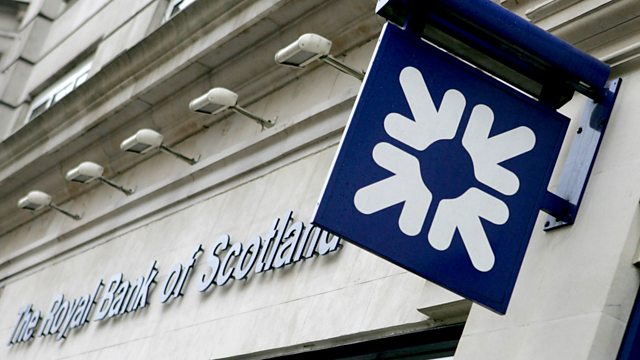 15/01/2014
Morning news and current affairs, presented by Mishal Husain and James Naughtie, including:
0721
A controversial story line on Coronation Street is about to reach its conclusion with a terminally ill character deciding to end her life while she is still able to do so. Stuart Blackman, a producer from the show, and Dr Peter Saunders, from the campaign group Care Not Killing, examine.
0733
Birmingham landmarks like the NEC could be sold to pay legal claims of more than £1bn, the city council has said. Chris Benson, a partner at the solicitors Leigh Day & Co, and Gisela Stuart, the Labour MP for Birmingham Edgbaston, discuss.
0753
MPs on the Public Accounts Committee are to begin an investigation into the effectiveness of confiscation orders made by courts to try to recover the process of crime. The Today programme's Tom Bateman reports, plus Mike Creedon, chief constable of Derbyshire, discusses.
0810
Labour is urging Chancellor George Osborne to block any attempt by Royal Bank of Scotland to pay bonuses of up to double its bankers' annual salary. The BBC's political editor Nick Robinson reports; plus Chris Leslie, shadow chief secretary to the Treasury, speaks to presenter Mishal Husain.
Last on
So you think you know the Today programme?