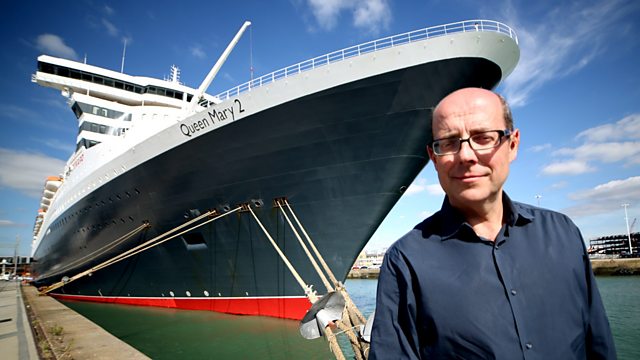 The Truth About Immigration
BBC political editor Nick Robinson examines the public's anxieties about immigration and reveals the facts of an issue that has transformed British politics. With Britain braced for a new wave of migrants from eastern Europe, a subject once regarded as toxic is now at the forefront of political discussion. The programme dissects the decisions which led to the biggest surge of immigration in modern history and asks whether politicians can control immigration as much as they claim, looking at the potential consequences of their pledges.
There's been "no proper debate for many, many years" on immigration, Nick Robinson claims

Lib Dem Charles Kennedy debates with Conservative Mark Reckless and UKIP's Tim Aker.

Nick Robinson and Nicky Campbell take 5 live listeners' calls about immigration.
Credits
| Role | Contributor |
| --- | --- |
| Presenter | Nick Robinson |
| Producer | Martin Small |
BBC Radio 4: Immigration: Good for Whom?