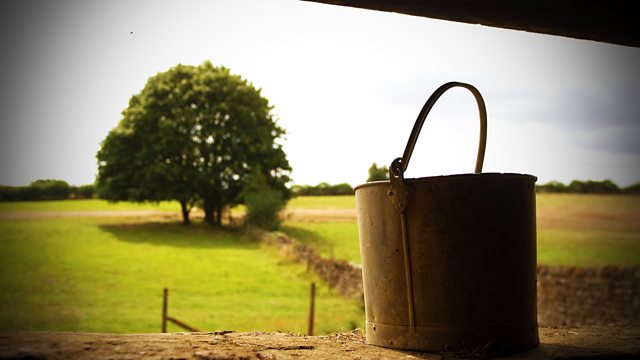 14/01/2014
At the Bull, Eddie's keen to tidy up business regarding the wassail parade on Friday, but Kenton's rushing to be ready for Jack's funeral. Hazel orders a fortifying drink; she needs something to help her through.
In church, Hazel is the perfect grieving daughter, her disingenuousness irritating Jennifer, Peggy and Jill. She delivers a gushing eulogy full of bathos. Jennifer apologises for Hazel's behaviour, but stoical Peggy tells her she's doing fine. Jill remarks drily that there's only one reason Hazel's here. Other faces among the mourners include Mercedes Goodman and Lord Netherbourne.
Jennifer's address is sincere and moving, and finally Peggy shows her emotion. She knows the real Jack went a long time ago. But she's going to miss him so much.
After the funeral, Hazel flicks back into business mode. Before leaving with unseemly haste, her parting shot is that she's made an appointment with Jack's solicitor on Thursday. Peggy might want to come along? Peggy's philosophical. She tells Jennifer she might as well just go along and get it over with.
Kenton walks Jill home and they chat quietly. But when they arrive they discover to their shock and horror that Jill's been burgled.
Last on