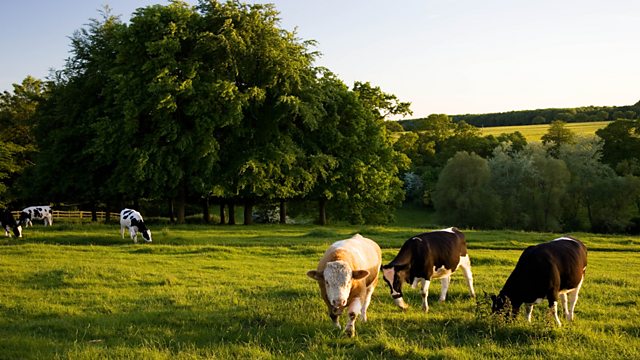 14/01/2014
In January 2013, horsemeat was discovered in products labelled as beef. The problem first came to light in Ireland, but quickly spread to other European countries, including the UK. At the time it made front page headlines. But a year on and several investigations later, has enough changed? Anna Hill finds out.
There's a nationwide shortage of goat's cheese. It's because of high demand in Europe, combined with a growing demand for goat's milk powder for baby formula in China.
And Farming Today continues its look at family farms - in this, the UN Year of Family Farming. What does the future look like for small family businesses trying to support several households?
Presented by Anna Hill and produced by Jules Benham.
Last on