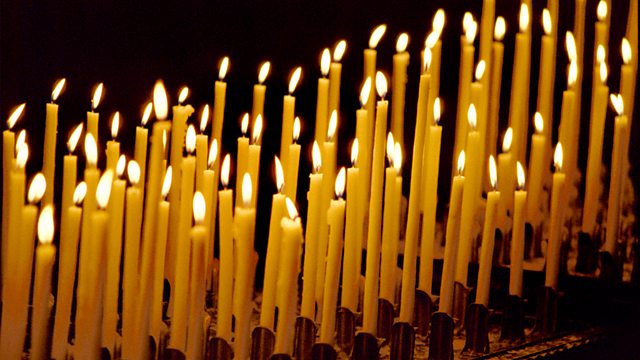 14/01/2014
A spiritual comment and prayer to begin the day with the Revd Dr Martyn Atkins, General Secretary of the Methodist Church.
Last on
The Revd Dr Martyn Atkins
Without doubt some great human beings have served as Christian missionaries. Take just one, born this day in 1875 - Albert Schweitzer. A lover of music, particularly Bach, the son of a pastor, a medical doctor, a writer, thinker and Nobel Peace Prize winner – it's quite a CV!<?xml:namespace prefix = o ns = "urn:schemas-microsoft-com:office:office" />
His Peace prize related largely to what Schweitzer called "reverence for life". He urged human beings to accept that reality is, in fact, ethically neutral, and therefore we could and should choose the moral structures that shape our civilization and our communities. Our view of the world, he argued, must derive from our understanding of life, and not vice versa.
He urged reverence and respect for all life. Most certainly for human beings, and particularly for those with leprosy and sleeping sickness but also for animals, indeed 'reverence for life' extended to everything that God, the creator of the universe, had made and makes. And critically for Schweitzer such reverence for life came about most naturally when we entered a spiritual relationship with God.
This prayer for animals is often attributed to Schweitzer.
Hear our humble prayer, O God,
for our friends the animals,
especially for animals who are suffering;
for animals that are over worked, underfed, cruelly treated;
for all creatures in captivity that beat their wings against bars;
for any that are hunted or lost or deserted or frightened or hungry;
for all that must be put to death.

We entreat for them all mercy and pity,
and for those who deal with them
we ask a heart of compassion, gentle hands and kindly words.
Make us, ourselves, to be true friends to animals
and so to share the blessings of the merciful. Amen.