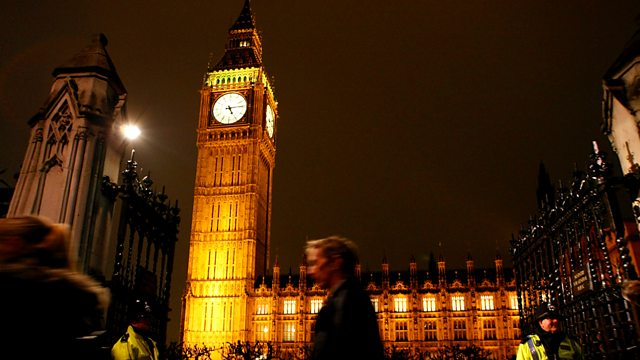 13/01/2014
The under-pressure Work and Pensions Secretary Iain Duncan Smith faces more robust questions from Labour over the bedroom tax. Susan Hulme has the best of the Commons exchanges.
Also on the programme.
* The latest on how the war in Syria affects the UK-- the Foreign Secretary William Hague makes a statement to MPs.
* Peers defeat the Government on the Bill that aims to bring openness to the lobbying industry.
* Controversial Free Schools come under the scrutiny of a parliamentary committee.
Last on