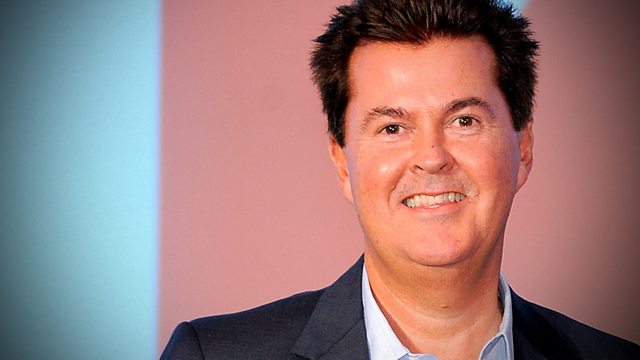 Part 2: From Idols to Icons
Nicki Chapman tells the story of the entrepreneur and artist manager Simon Fuller.
The founder of XIX Entertainment and the creator of the most popular entertainment show in America of the last ten years - American Idol - Fuller is best known for his work in discovering and guiding artists including Annie Lennox, The Spice Girls, Amy Winehouse, Will Young, Carrie Underwood and Kelly Clarkson.
Today, he also oversees the careers of David Beckham, Formula 1 world champion Lewis Hamilton, Tour De France winner Sir Bradley Wiggins and Grand Slam winning tennis champion Andy Murray, as well as being the joint owner of two highly respected fashion businesses with the designers Roland Mouret and Victoria Beckham.
In his first in-depth broadcast interview, Fuller talks to Nicki Chapman about how he guided The Spice Girls to international chart success, he explains what connects all the members of Team Fuller today, and he discusses his plans for the future of music entertainment.
With newly recorded contributions from David and Victoria Beckham, Annie Lennox, Jennifer Lopez, Will Young, Cathy Dennis, American Idol mentor Randy Jackson, host Ryan Seacrest, music executives Lucian Grainge and Chris Blackwell, singer Keith Urban, songwriter Diane Warren and designer Roland Mouret.
Presented by Nicki Chapman
Written and produced by Malcolm Prince.
Last on
In this episode...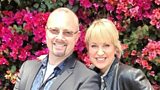 Featured in this programme are the following contributors:
Simon Fuller
Will Young
Songwriter, Cathy Dennis
Annie Lennox
Victoria Beckham
Music Executive, Nick Shymansky
Music Executive, Chris Blackwell
David Beckham
PR Consultant, Paul Bloch
Fashion Designer, Roland Mouret
American journalist, Shirley Halperin
American Talent Agent, Jeff Frasco