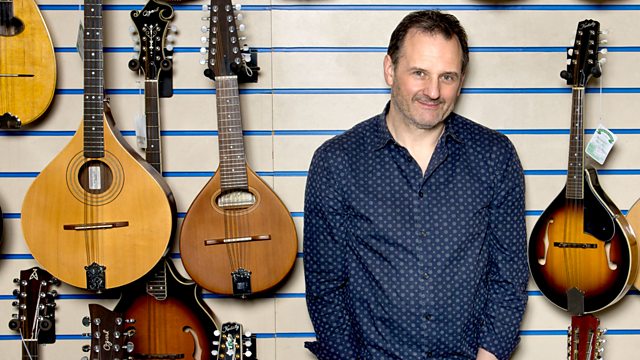 T Bone Burnett
An hour of the best folk and acoustic music from Britain and beyond.
This week, Mark speaks to the musician and producer T-Bone Burnett about the soundtrack of the forthcoming Coen Brothers' film, Inside Llewyn Davis. The film, inspired by the memoirs of Dave Van Ronk and set on the New York folk scene of the 1960s, stars Oscar Isaac, Carey Mulligan, John Goodman and Justin Timberlake.
The soundtrack, produced by Burnett, features versions of traditional songs and folk classics by Ewan MacColl, Hedy West and Tom Paxton. There are performances by Marcus Mumford, the Punch Brothers and members of the cast.
Also tonight, Mark will be launching Radio 2's Cecil Sharp Collection. The collection is being set up to celebrate the induction of the great folk collector Cecil Sharp into the new BBC Radio 2 Folk Awards Hall of Fame.
Listeners and folk fans from around the UK - and the world - will be invited to contribute their own home recordings to the new online collection.
Last on
Hear our collection of new recordings celebrating the godfather of English Folk Music.
Radio 2's Cecil Sharp Collection
Radio 2's Cecil Sharp Collection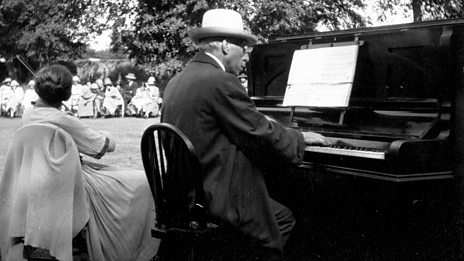 Find out how we're celebrating the godfather of English Folk fpr the 2014 Folk Awards
Thank you!

And on the sax... Barbara Allen

Barbara Ellen by Paula Ryan

More warnings of false lovers
See more live updates