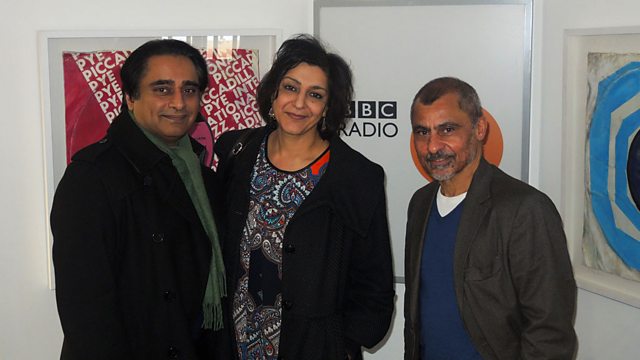 Ed Byrne, The Kumars, Jasmine Birtles
Steve and the team discuss The Kumars with Meera Syal, Sanjeev Bhaskar and Vincent Ebrahim, talk to comedian Ed Byrne and get new year money-saving tips from Jasmine Birtles. Plus there's more amazing Factoids, the Non-Stop Oldies, and the latest lifestyle and entertainment news.
Last on
Are You The Next Carr, Millican or Mack?