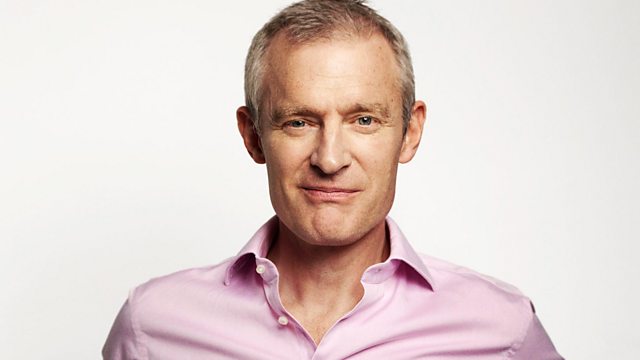 15/01/2014
Jeremy discusses bankers bonuses, sex-selective abortions, whether Birmingham City Council should sell off the NEC and the French public's attitude to its president's infidelity.
Last on
Is it time to be generous with bankers' bonuses if it helps get the economy going again?

Should it sell off a prized asset, the NEC, to refund workers who were underpaid?

77% of French people think that the President's infidelity is none of their business.