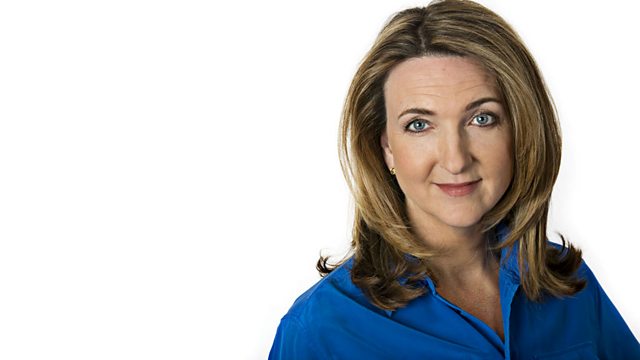 15/01/2014
Listeners tell us how difficult is it to ask loved ones for money, as research by a charity suggests 1/3 of people have relied on friends or family to help pay the bills. Meanwhile another study says over half of parents believe family life is harder than it was 20 years ago and four out of ten people believe today's children will have a worse life than theirs.
Hull City's chairman says he'll walk away from the club - unless he can call them ' Hull Tigers'. The FA are making their minds up - plenty of fans hate the idea. But there are warnings it could mean financial disaster for Hull City if Assem Allam walks.
We speak to the families of people who have died after taking a fat-burning pill DNP. They want it classified as a class-C drug. DNP is a fertiliser, commonly used as a chemical pesticide, and banned from human consumption. It's thought at at least four people have died over the last 18 months after taking it.
Last on