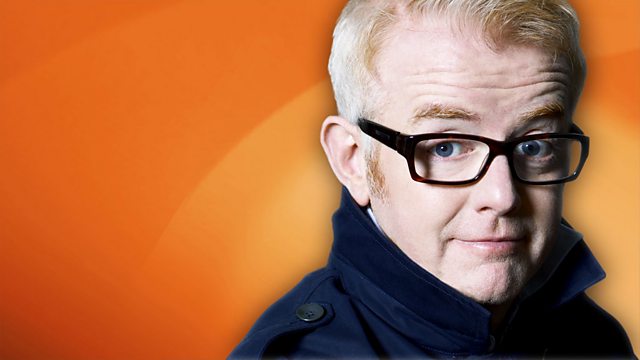 Sprains and strains
Chris gets some handy hints on how to treat a cut in the kitchen or a burn in the bathroom with the head honcho of First Aid Education, Joe Mulligan...
Our mystery guest goes all out adventurous as John Haylock calls in about coasteering...
And, our top tenuous takes us to your very own caped crusader moments; the times you've been a super hero!
Today's show is dedicated to anyone who's postponing their Sherlock watching until tonight, that's what we're doing here!
And today's show is entitled: Good morning to all Watson's everywhere! Where would the Holmes' of this world be without you?
Last on
Pause for Thought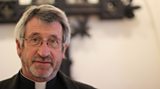 From Reverend Rob Gillion, Rector of Holy Trinity Church and St Saviours:
There has always  been a week of frantic sales at the beginning of January but now I think their over. Queues waiting in the early hours, or camping on the pavement ready for the doors to open.  As Chaplain to a well known store in Knightsbridge I have witnessed at first hand the crowd who race through the doors, pushing and shoving. Tempers can get frayed as they fight for a particular bargain. Now it seems there are sales every day so is there the need to rush? Patience seems to be at a premium, for shopping can lead to impatience and anger.  Retail therapy for me is a contradiction in terms, it's far too stressful!
What then are the advantages of a patient spirit.  Being less stressed certainly and being thoughtful to others.
In the Bible St Paul lists patience as one of the fruits of the Holy Spirit, along with, love, joy, peace kindness, goodness faithfulness gentleness and self control.
Love as described in the Bible particularly includes joy, patience and peace. Patience is willing to bear pain and trials with a calm attitude.  It doesn't complain over the circumstances.  It calmly waits in line at the supermarket, or at the red lights and doesn't get red faced when cut off in traffic.
I admit I can be somewhat frustrated behind the wheel. I have a number of points on my license because of my impatience – they're for speeding.  
I have promised myself to be more patient on the road
I understand it is a scientific fact to wait 90 secs when anger emerges for then calm will descend. This won't always work when driving!  But Patience creates peace in the midst of the difficult.  Patience puts aside the need to be first, win at any cost, or barge in where impatient attitudes are useless.
And when patience blends with all the other attributes within the fruit of the Spirit, of love and joy and peace, it's a wonderful fruit cocktail, lives are touched, others are blessed.  For me it's a work in progress!