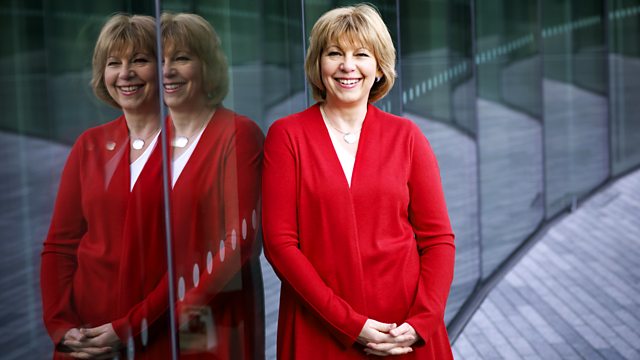 Rossini - The Italian Girl in Algiers
Thursday Opera Matinee with Penny Gore
Written in just 28 days when he was 21, Rossini's L'italiana in Algeri (The Italian Girl in Algiers) is one of his most enduring comic creations - free flowing and fast paced.
The Bey of Algiers, Mustafà, wants shot of his loving, but to his mind a bit boring, wife Elvira, and decides to palm her off on his Italian slave Lindoro.
Meanwhile Isabella, in search of her true love (Lindoro) who was captured by Algerian pirates, has been shipwrecked on the Algerian coast and brought to the Bey's Palace.
The Bey is instantly smitten by this feisty Italian girl - and the rest of the opera revolves around the plans to escape by Isabella and Lindoro, and seeing how much of a fool they can make the Bey look, before he admits he's out of his depth with these Italians, and welcomes back Elvira.
This performance was recorded last August at the annual Rossini Festival in Rossini's native town of Pesaro.
Isabella ..... Anna Goryachova (mezzo-soprano)
Lindoro ..... Yijie Shi (tenor)
Mustafà ..... Alex Esposito (bass-baritone)
Elvira ..... Mariangela Sicilia (soprano)
Zulma ..... Raffaella Lupinacci (mezzo-soprano)
Haly ..... Davide Luciano (baritone)
Taddeo ..... Mario Cassi (baritone)
Chorus and Orchestra of the Teatro Comunale, Bologna,
José Ramón Encinar (conductor).
Last on