Add music you love and enjoy it with
Timings (where shown) are from the start of the programme in hours and minutes
Today's Brainteaser Answer

What am I?

 

Haydn's `Farewell' Symphony, written on behalf of the Eszterhaza court orchestra to protest against their over-long deployment at the isolated palace.
Read the Essential Classics blog
Essential Choices on BBC Playlister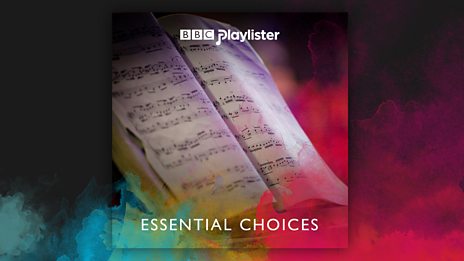 Explore the Essential Choices via BBC Playlister as chosen by Rob Cowan and Sarah Walker.