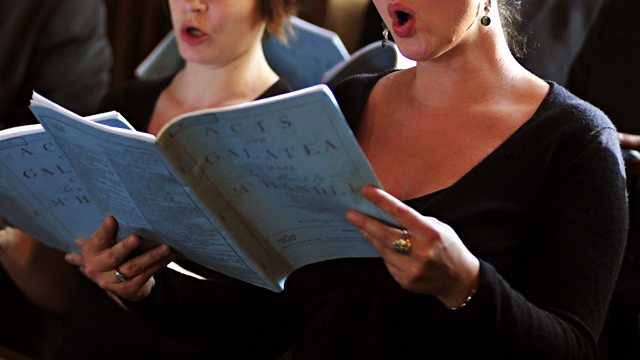 A Russian Orthodox Christmas, Haydn Nelson Mass
Thought Christmas was over? Sara Mohr-Pietsch explores the music of the Russian Orthodox Christmas, and introduces today's Choral Classic: Haydn's Nelson Mass.
Plus, there's the first of a new series of interviews with leading lights of the classical music world - exploring the choral music that inspires them. Today, the acclaimed mezzo-soprano Sarah Connolly tells Sara about her choral favourites.
Last on