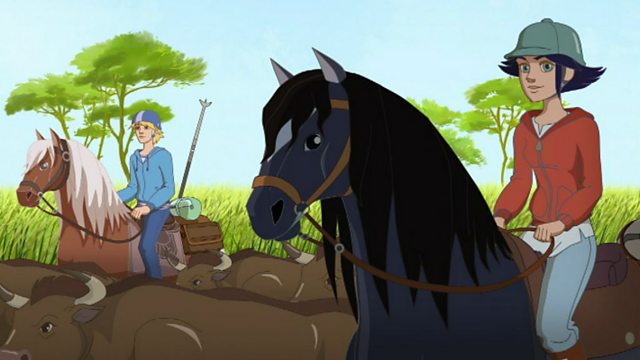 Abair Deireadh Sheachdain
Nuair a tha na deugairean a' falbh air turas gus Angelo fhaicinn anns an obair ùr aige tha iad uile air an dòigh a bhith a' cuir seachad ùine còmhla. Ach chan eil cùisean idir a' dol mar a bha iad fhèin a sùileachadh!
When the teens get the opportunity to go on a trip to see Angelo in his dream new job, they are delighted to be getting the chance to spend some time together. However, things do not go exactly as planned!
Last on