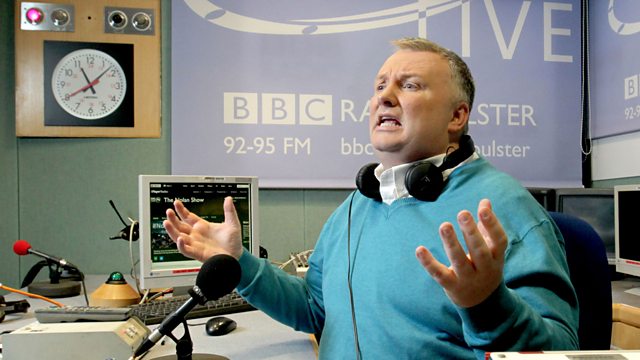 Pensions, Christmas debt, Eusebio and secret beauty treatments.
Your pension will keep rising - The PM's promise to pensioners. But is it fair? Jeffrey Peel & Eddie Lynch debate
Caller Willie shares his memories of having football legend Eusebio on his bus
Caller May remembers Eusebio being in NI for Benfica v Distillery in 1963
Money expert Dan Plant gives advice on post Christmas debt
From shaving the hair on your toes to plucking your moustache - what beauty treatments do you keep secret?
Last on