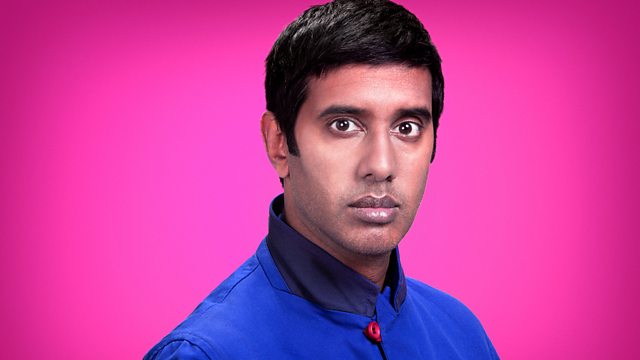 Religious persecution in Pakistan
Are Ahmadis just as discriminated against here as they are in Pakistan?
A British member of the Ahmadiyya sect of Islam has been imprisoned in Pakistan after he was filmed reading the Koran. I want to know whether there is discrimination against Ahmadis here, as there is in Pakistan. If you're a British Pakistani how you see Ahmadis? Fellow Muslims or heretics?
Last on