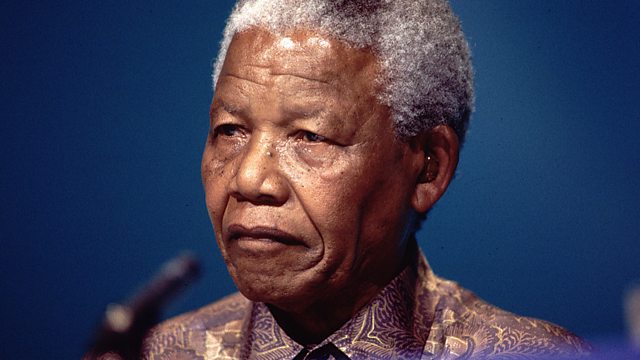 John Beattie News Special: Reflecting on the life and legacy of Nelson Mandela
People across the world have been paying tribute to Nelson Mandela, after his death was announced last night. Here in Scotland, he's being remembered as a legendary figure who inspired people to campaign against apartheid and for his memorable visits to the country. He's also recognised for his diplomatic efforts which led to the Lockerbie trial.
The BBC's Colin Blane reflects on Nelson Mandela's links with Scotland.