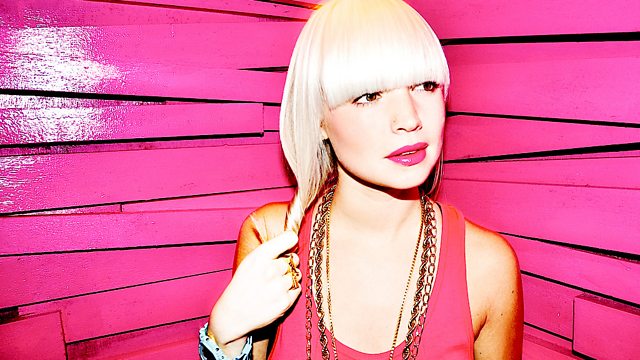 B.Traits sits in for Skream and Benga
B Traits steps in for Skream & Benga with Kito in the guest mix (you'll know her from the huge tune 'Sweet Talk'). Plus B's got the Midnight Request Line and it's her first try at #GarageShouts...
Listen out for big bass tunes from Julio Bashmore, Maison Sky, Drake, Zed Bias, Tsunga, XXTRAKT, Krakota and Jubilee.
Last on