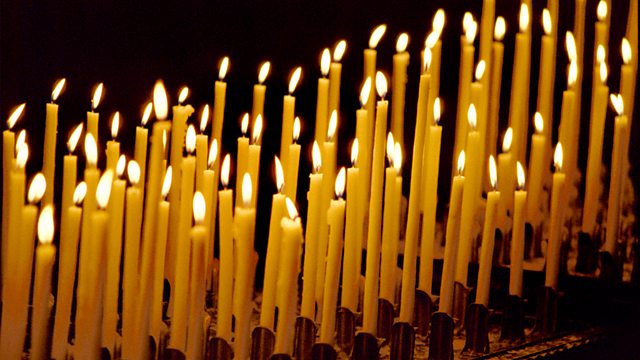 11/01/2014
A spiritual comment and prayer to begin the day with the Revd Dr Martyn Atkins, General Secretary of the Methodist Church.
Last on
The Reverend Dr Martyn Atkins
This weekend a good number of travellers will be going to universities up and down the land, ready for a spring term beginning on Monday.<?xml:namespace prefix = o ns = "urn:schemas-microsoft-com:office:office" />
In recent years the numbers of people educated to degree level has grown and the proportion of the population with a degree continues to increase.
We agree to disagree about whether all degrees today are worthwhile; whether as subjects for academic study or as a means to better paid employment.
Though these are questions worth discussing, I have nothing but admiration for those students who have graduated from the Open University, the first cohort donning their caps and gowns exactly 41 years ago today.
The Open University makes plain a principle which most of us wholeheartedly approve: that as many people as can, of any age and background, further their education and – to use a quaint phrase of yesteryear - improve themselves
Christians have almost always been supporters of education. In the 19th century, at a time when attending university was rare and even elitist, it was recognised that churchgoers were usually hard workers, committed to learning, and thereby often 'got on' in life
But whether then or now, we know that education, understood at its best, is not simply about self improvement. It's also, at a profound level, about becoming more human, about our learning bringing benefit not only to ourselves but also to others, and together creating a better, wiser healthier society.
God of wisdom and truth, we pray for all those involved in education at every level today. Deep root in our lives and our whole society, we ask, a love of healthy, good and shared learning that enriches us all. Amen.