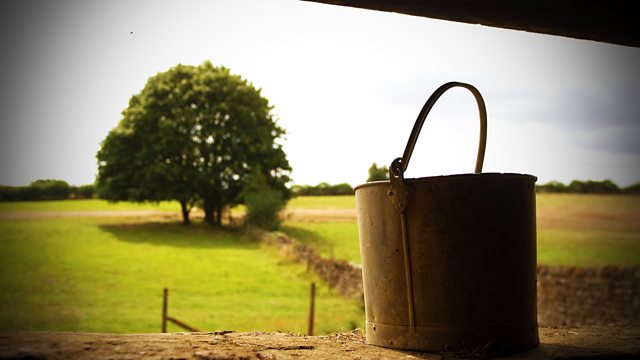 08/01/2014
Following a disturbed night's sleep, Pat reflects on Helen's news and can't make sense of it. The dates don't add up. Pat concludes that Rob and Helen must have been seeing each other before Jess came to Ambridge.
Helen is devastated at Pat's reaction. However, Rob is quick to soothe her. It's better to be truthful. And besides, at least now Helen can move in as soon as possible.
George is getting a bit fed up keeping Holly the puppy inside. Ed promises to take them outside later and George is thrilled.
Pat and Tom discuss Helen's news. Pat is concerned about how long the affair has been going on. Tom is awkward around the subject and Pat realises Tom knew about it. Mystified by Helen's behaviour, Pat tells Tony that she feels like she doesn't know Helen at all.
In the garden with Holly and George, Ed accidentally throws a ball into the pond. Holly races straight in after it. Although Ed immediately pulls Holly out, George is convinced Ed threw the ball into the pond on purpose. Emma tries her best to calm George down but he is adamant - Ed hates Holly. Ed is gutted but thinks George's reaction is due to Will winding him up.
Last on