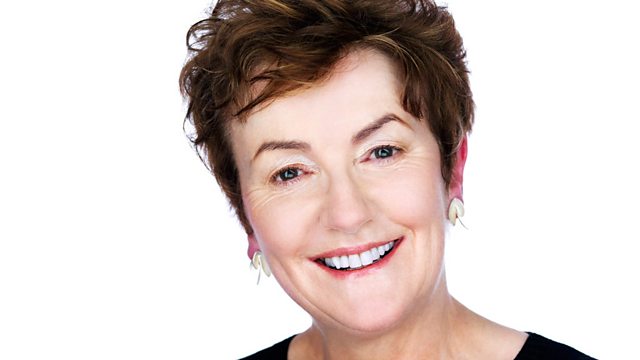 Liberty
Listen in pop-out player
On September 18th this year, the voters of Scotland will decide in a referendum whether they want their nation henceforth to be independent of the United Kingdom, or remain within the union that has bound Britain together since the Act of Union of 1707.
In "Acts of Union and Disunion", Linda Colley, Professor of History at the University of Princeton, examines the forces that bind together the diverse peoples, customs and loyalties of the United Kingdom. And the often equally powerful movements that from time to time across the centuries threaten to pull Britain apart.
Programme 4: Liberty
Today, Professor Colley challenges the notion of 'liberty' in Britain, from the historic words of Magna Carta onwards:
"While liberty has provided a broadly accessible master narrative whereby varieties of Britons over the centuries have been able to tell and organize stories about themselves and their state, the political repercussions of this have been decidedly mixed. At one level, radicals and reformers in these islands have often invoked ancient liberties, real and imagined, in order to campaign for new freedoms in fact. At another level, references to the country's proud heritage of freedom have frequently worked to legitimize British interventions overseas, peaceful and violent..."
Producer: Simon Elmes.
Last on