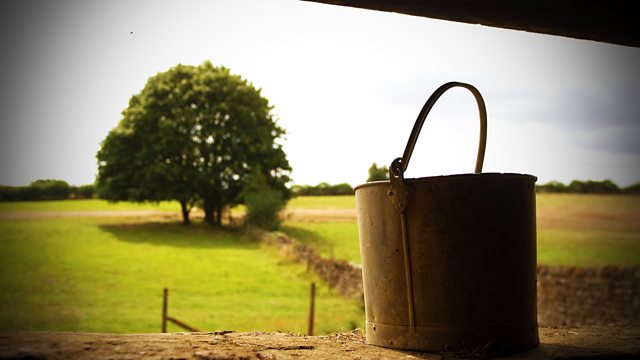 07/01/2014
Helen and Pat discuss Pat's birthday celebrations. She wants a quiet gathering along with Tom and Kirsty. Pat suggests Helen could tell them her news on the night. Helen insists it can wait, and decides to get some fresh air.
Tony visits Alan to arrange the funeral. Jennifer will be speaking and Peggy has created a list of Jack's achievements. It's clear how proud she is of Jack. Tony is concerned about Hazel and wonders how to deal with it.
Kirsty bumps into Helen. Kirsty is wrapped up in wedding preparations and is determined to get married in April. Helen is preoccupied with her own thoughts but as she almost admits her news, Henry takes a nasty tumble. Helen rushes him home, just as Tony is warning Pat to back off Helen. She'll tell them whatever it is in her own time.
Kirsty and Tom meet Alan and fix a date for their wedding - 24.04.14. A date Tom is unlikely to forget!
Upset following Henry's fall and feeling harassed by Pat, Helen blurts out the news that she and Rob are a couple. As Tom and Kirsty burst in, announcing they have a wedding date, Pat is in a clear state of shock. Tom wants to know what the hell is going on.
Last on