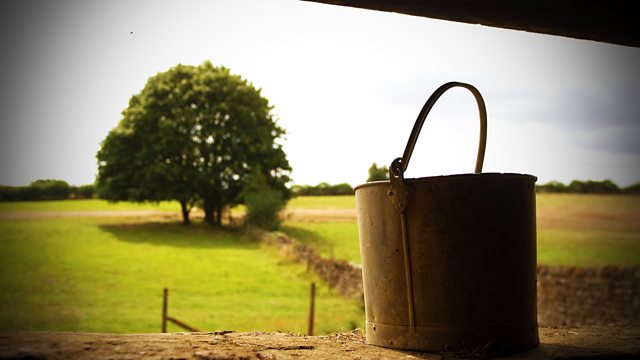 09/01/2014
Susan and Emma discuss Jack's obituary which has been given a whole page in the Borchester Echo. They flick through and realise Lynda's production has been reviewed.
Lynda is furious with Tristram Hawkshaw's candid review of her 'panto'. Lynda sees it as a challenge, and declares next year will be bigger and better. Robert fondly remarks her supposed rest was short-lived. Even he underestimated.
Tom drives Peggy over to The Laurels. In the car, Tom relays his future plans for the farm and Peggy is impressed. When they arrive, Tom shares a touching moment with Peggy, remarking on how strong she's been. She feels she owes it to Jack - she loved him very dearly. Tom replies that Jack loved her too. Peggy's mind is on her family as she leaves Jack's room for the final time.
Emma is upset to learn that George wants to take Holly to live with Will and Nic. However, Susan is preoccupied having stumbled across Neil's laptop with information about flights and hotels in Brazil. Susan is delighted. But when she asks Neil about it, he admits he was checking on behalf of Christopher for the football world cup. Deflated Susan remarks that she knows her place.
Last on