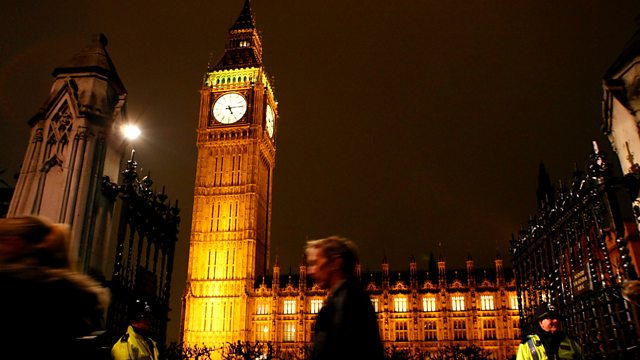 06/01/2014
The Environment Secretary gives a warning of a continuing threat of flooding and says some power companies did not react fast enough to help customers over the Christmas break.
Owen Paterson tells MPs that the Government is doing everything it can to deal with the problem after hundreds of thousands of homes were left without power over parts of Christmas and New Year.
MPs debate coalition proposals to shake-up the water industry and Labour calls for more protections for consumers.
And the Education Secretary insists he did take civil servants' advice before approving the opening of three troubled free schools.
Sean Curran and team report on today's events in Parliament.
Last on