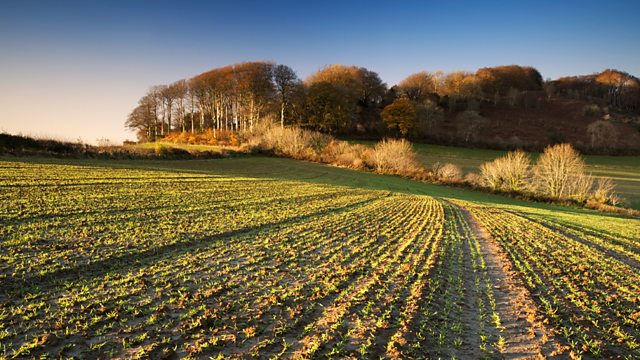 06/01/2014
There are concerns in Northern Ireland that rural development and environmental projects will lose out on millions of pounds, as farmers are set to receive a greater share of EU funding. The RSPB says this will have a detrimental effect on wildlife and the countryside.
According to a recent study, plastic debris on the UK's riverbeds is damaging wildlife habitats - both in the river system and further out to sea. Researchers studying the Upper Thames have discovered more than eight thousand items including food wrappers, discarded packaging and polystyrene cups.
And do you know someone who may fit the bill of Outstanding Farmer of the Year? Nominations are now open for this year's BBC Food and Farming Awards.
Presented by Caz Graham and produced by Lucy Bickerton.
Last on