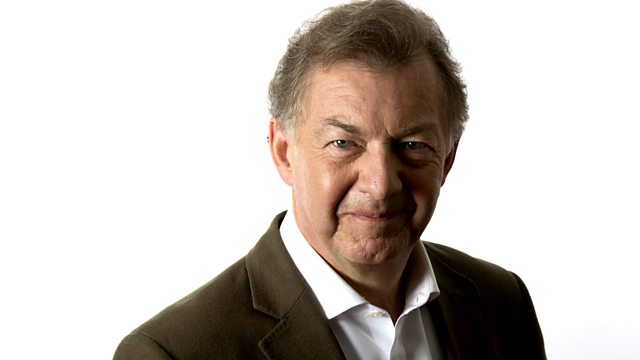 08/01/2014
The latest on the fatal helicopter crash in North Norfolk.
The cabinet papers come out on a row that never took place. The inside story on the fake tape of a Falklands war call to Mrs Thatcher from President Reagan and how it was done by the punk band Crass.
And at the world's largest consumer electronics show there's an embarrassing autocue failure for film director Michael Bay.
Last on