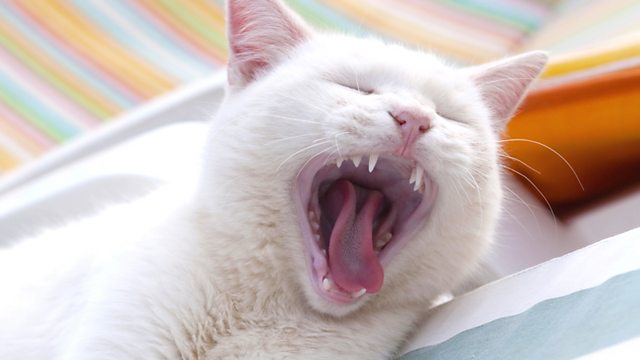 In the Interest of Boredom
The Desert Fathers complained of the 'noonday demon' that tempted them away from God. Pliny wrote of people ending their lives because of tedium. But it was Charles Dickens who gave it the name we use today: boredom. He called it the 'chronic malady' of modern life.
John McCarthy explores this most frustrating of moods, that strips the world of meaning and forces us to face ourselves. With readings from David Foster Wallace, Fernando Pessoa and Evagrius Ponticus, and music by Alain Chamfort, Shostakovich and Erik Satie.
Producer: Jo Fidgen
A Whistledown production for BBC Radio 4.
Last on