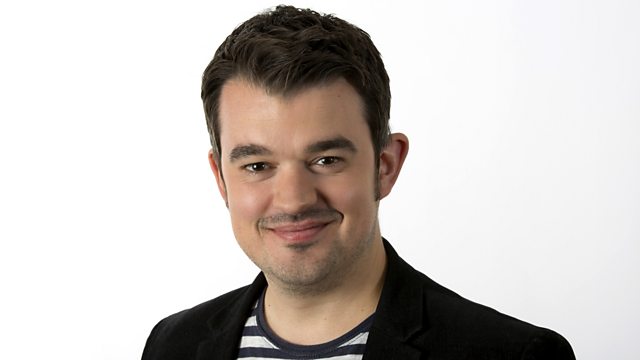 04/01/2014
Friend of British man killed in Libya says the expat community is shocked by his death, and fearful of more insecurity in the country.
One of the UKs biggest private landlords says he is evicting all his tenants on housing benefit, because so many default on their rents.
Regular features on Tech Travel and the Web, look at hackers, winter sun and time travellers.
Last on