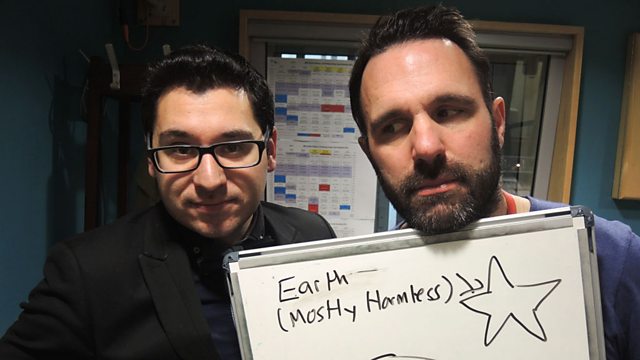 With The Sky At Night's Paul Abel
Shaun kicks off the week with The Sky At Night's Paul Abel joining live ahead of the start of this week's BBC Stargazing LIVE.
The series kicks off tomorrow night when Professor Brian Cox and Dara O Briain host a handful of programmes looking at stargazing, live from Jodrell Bank. Featuring guest experts and link-ups to observatories around the world.
Add to this another Magic Ear and Music News from Matt Everitt and the week is off to a flying start.
Last on