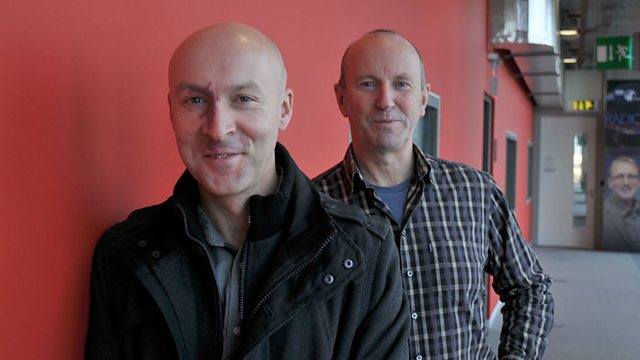 16/01/2014
Crime novelist Christopher Brookmyre spills the beans on his first foray into the world of science fiction with his novel Bedlam and exciting new computer game exploring the Bedlam world....
Does your daughter fancy herself as the next Katniss Everdeen, or are you just yearning to get back to nature? Either way, tune in to our bushcraft basics for some top tips on tracking, foraging and fire building
A new year, a new partner? Relationship expert Kate Taylor sorts out the cringey cliches from the flattering photos to give us her guide on the do's and don't of creating a successful online dating profile
Graphene is the future! But what actually is it? Cambridge Science Professor and Naked Scientist Dr Chris Smith demystifies the jargon behind graphene and the rest of the week's top science stories...
January can only mean one thing for music lovers: Celtic Connections! Travelling Folk presenter Bruce MacGregor shares his festival stories and ways to get the best of the fest for newcomers
Social butterfly and Daily Record showbiz reporter Bev Lyons keeps us in the loop and down with the kids with her guide to What's Hot and What's Not this week...
Last on