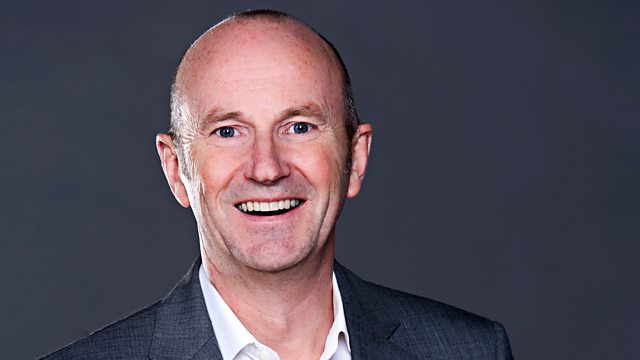 13/01/2014
Technology guru Gary Marshall will be casting his eye over the latest gadgets for pets.
Should you make your kids do their homework when they first come in? Or leave it till later? We're looking at homework best practice
We're heading to another Scottish postcode in Streets of Your Town
The Tunnel was a drama from the makers of Broadchurch, we're going to speak to one of the stars, Joseph Mawle
Just one in four cohabiting couples see living together as a stepping stone to marriage. So if you don't get married, what are your rights when it comes to your home?
And David Beckham visited a distillery while he was in Scotland. We find out what one's are the best to visit if you fancy heading out to the water of life from the tap!
Last on