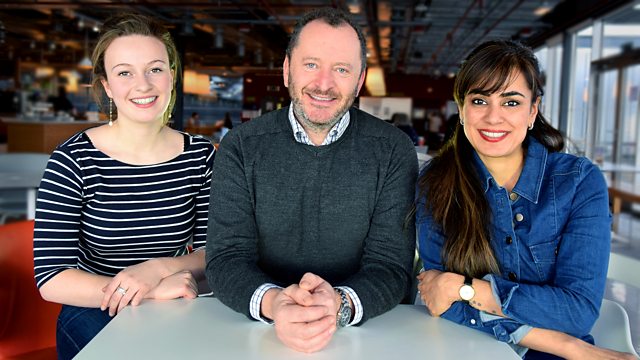 10/01/2014
Lots of us under-use citrus fruit in the kitchen so at the time of year when we might want to inject some zing into our cooking, Clare English asks how we can make more out of lemons, limes, grapefruits and tangerines. Chef Christopher Trotter and cook Carina Contini share their ideas and inspiration for buying, storing and cooking with a range of citrus fruits.
It's Seville orange season so how should we best cook with these bitter bursts of sunshine? Is there more to them than just using them in marmalade?
Chef Tom Lewis shows Dan Holland how to cook pan-fried duck with orange chicory marmalade.
Gillian Russell learns how to make a classic French tarte tatin with the help of chef John Quigley. Find out how to get the method just right and if the sweet version isn't for you, then how about using the same principles to make a savoury one with, for example, red onions or tomatoes?
Last on