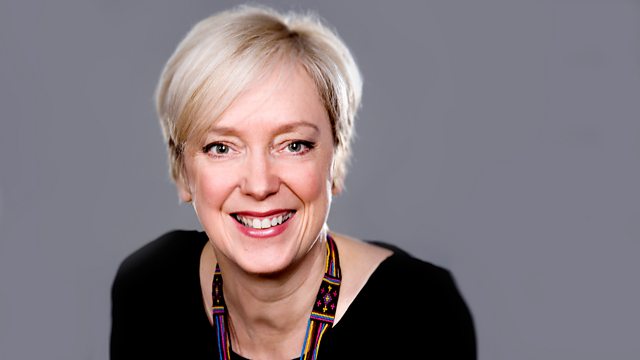 08/01/2014
Nigel Williams, writer of the award winning Elizabeth I is returning to his suburban roots with 'Unfaithfully Yours' which is published in paperback soon. He'll be telling Janice about this darkly comic tale of toxic marriages and suspicion - all told through letters between the characters.
Ever Present Past is a series of events creatively responding to the bicentenary of the Royal Edinburgh Hospital. Writer Nicola White and artist Claire Barclay will be joined by Trevor Cromie to talk about the culmination of the programme - an Exhibition in The Talbot Rice Gallery.
A tradition that hasn't faded in decades in the National Galleries of Scotland in the month of January is the Turner bequest exhibition. Turner was renowned for capturing light, it is ironic then that these paintings are only seen in the dark, dreary month of January. Senior Curator at the Scottish National gallery of Edinburgh Alice Strang tells us why.
And from art being carefully preserved in galleries we go to art being out on display in public places - specifically on the Glasgow Subway. Reporter Angus Coull will be gauging public reactions to the scheme to have works of art in each the 15 stations.
'Down to the Sea in Ships' is Horatio Clare's latest book - charting his experiences travelling aboard two huge container ships. It's part nature writing, part travel book, part anthropological/cultural commentary on the strange and hidden world of cargo shipping - he'll be joining Janice to say Ahoy!
Last on