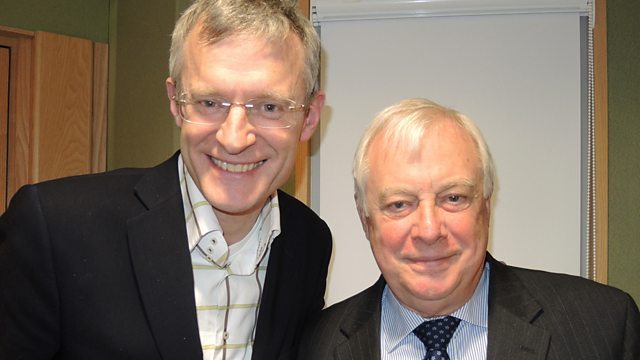 Chris Patten answers the question 'what makes us human?'
Jeremy Vine explores the biggest question of all: 'what makes us human?' with BBC Trust chairman, Chris Patten, in a major BBC Radio 2 series. This week, Chris Patten gives us his take on the very essence of human existence.
Produced in association with the New Statesman, this unmissable exploration of the most profound question of all - What Makes us Human? - will be live each week at lunchtime on BBC Radio 2, and available to listen to again on the website and as a downloadable podcast.
Last on