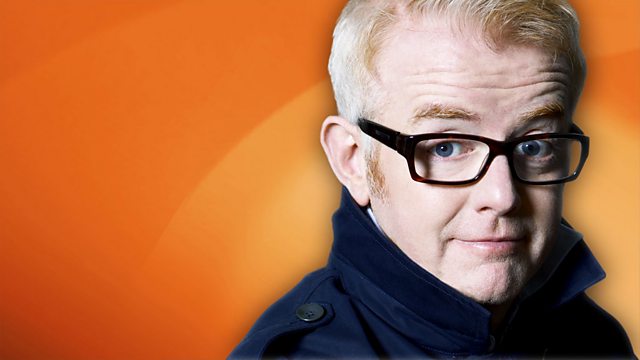 Instant Karma
Dr Lucie Green wades through the wonders of Stargazing Live and we meditate with Julie Lovelock, who gives us her top tips to keep calm...
And it's raining men and women in our Top Tenuous with your desperate claims to weather people...
Today's daily download is dedicated to who anyone is going a bit grand sometime soon...
And today's daily download is entitled: I'm considering cooking my first curry at home tonight. All handy hints are welcome!
Last on
Pause for Thought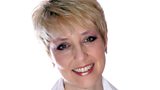 From Reverend Sharon Grenham-Toze, Anglican Priest and Prison Chaplain:
I've had a bit of a clergy nightmare over the festive period as I lost my voice completely just before Christmas, and then went on to be ill for the whole time with a chest infection. Talk about perfect timing! I think a combination of tiredness and overwork finally got to me. Still, antibiotics are a wonderful thing, and I'm much better now.
It's amazing what our bodies put up with really, all the wear and tear we put them through – late nights, eating and drinking the wrong things, stress – yet for the most part they just carry on. Do you know our blood travels about 60,000miles a day? And our lungs inhale over two million litres of air every day, without even thinking.
At this time of year, of course, many of us are trying to keep resolutions of one sort or another – losing weight, getting fit, giving up alcohol. All good things to do, really positive action for our bodies – and all things I'm rubbish at as well! But so many of the messages we send ourselves about our bodies aren't very positive at all. Let's be honest, how many of us look at ourselves and go 'ugh, I'm fat/ old / weedy /' or whatever. And we might not like to admit it but we probably think about others in the same way too from time to time.
Well my resolution this year is to start appreciating my body, with all its flaws, for the amazing thing that it is – how my heart pumps, my lungs breathe, my blood travels. Without it doing its constant work, I wouldn't be here at all, so instead of being hostile to my body, I'm going to be friendly to it, and grateful.
Our bodies are all different – often with limitations, troubles and illnesses – but they're still a gift for us to appreciate and enjoy. If we can respect and value our own bodies, and those of others, then maybe those resolutions won't be so hard to keep after all.