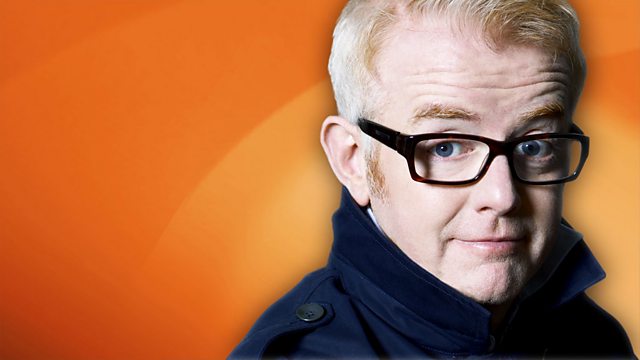 07/01/2014
Chris is back with another Mystery Guest, a Big Screen Belter, Gobsmackers and more.
Last on
Pause for Thought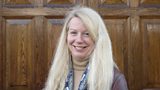 From Rev Ruth Scott, Anglican Vicar in Richmond:
At the beginning of December I gave each tutor group in school a large 3D wooden star. I asked them to talk about who had been the guiding light in their life so far, and to decorate the star with their answers. I had in mind the story of the star guiding the wise men from foreign lands to the baby in Bethlehem. Christians celebrate it this week as the Feast of Epiphany. You won't be surprised to hear that Nelson Mandela's face featured on many stars, as did Malala Yousafzai, but, if these stars are to be believed, the great majority of the people who inspire the students are sports personalities and pop singers, some of rather dubious reputation. My first reaction was to wonder if this means we lack people today prepared to sacrifice self-interest to stand up and be counted when it comes to working for justice, peace and the integrity of the world. And if they exist, why don't our young people seem to know about, or value them? With a little more thought I recognised there is something inspirational about ordinary men and women, sometimes from difficult circumstances, who train hard and excel at sport or who use their musical talent to change their own lives and bring pleasure to others?  The fact they're not perfect people surely adds to rather than detracts from what they've achieved. It also raises a challenging question for the rest of us. If we realise it's not essential to be a saint to be a source of inspiration, and ordinary people can live inspiring lives, what's stopping far too many of us from doing so, and how we can help our kids to see there's so much more to life than fame, fortune and what's in it for me? I'm glad to say some students did illustrate their stars with friends, family and fabulous teachers. The Mandelas and Malalas of this world may burn with particular brightness, but in daily life which sometimes feels overwhelmingly dark let's not under-estimate the importance of every person becoming a light source of positive inspiration.
Today's Most Popular Tracks
Most added tracks from this show