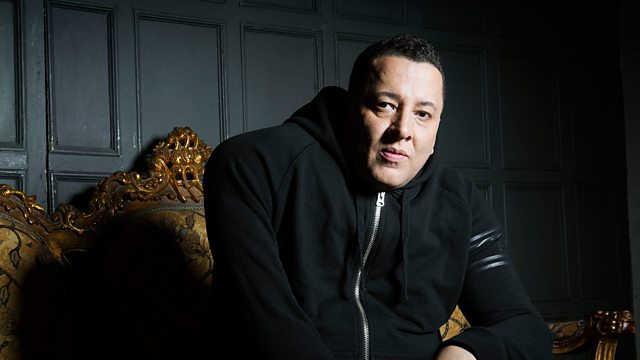 Hot for 2014 - Chance the Rapper
Semtex has a Chance the Rapper Hot for 2014 special, as well as his Top 5 Ones to Watch for the year ahead.
Sem rewinds his interviews with Chance from last year, as well as catching up with Vic Mensa and Ibn Inglor, who both dropped exclusive new tracks!
Plus Hip Hop blogger Ill Will takes over Xtra Talent.
Last on