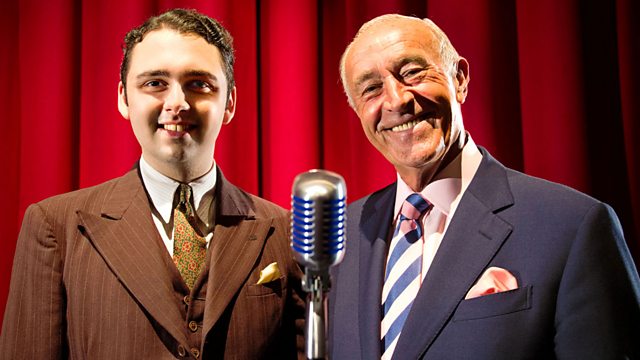 Len Goodman's Dance Band Days
Len Goodman takes a step back in time to the heyday of British dance bands, a golden age of music that laid the foundations for 20th-century pop. In the years between the wars, band leaders such as Bert Ambrose and Jack Hylton were household names and the country danced its socks off. It was a time of radio and records, when Britain absorbed black American music and gave it a unique twist.
Many of the bands played in the posh society hotels of London's West End. Some were making big money and enjoying the high life. They were also keen to broadcast to the nation via the new BBC. Len discovers that 'Auntie' had a tricky relationship with the bands - though they formed a key part of the corporation's entertainment output, during the 1920s and 1930s there were concerns about the influence of American culture, song-plugging and commercialisation.
Crooning was also developed as a new style of singing, thanks in part to the development of better microphones. But this new 'intimate' form of singing did not impress everyone at the corporation. Despite the BBC's concerns the vocalists continued to enjoy huge success and fame, as did the bands. Len follows the story of vocalist Al Bowlly, a man of huge talent who attracted great public adoration. Al was killed in London's blitz and buried in a mass grave - a sad and symbolic moment in the history of dance bands.
Len discovers how we went dance band crazy and asks why, within just two decades, our love affair with this music began to fall flat.
Len on Strictly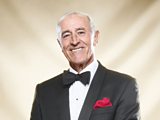 Credits
| Role | Contributor |
| --- | --- |
| Presenter | Len Goodman |
| Executive Producer | Tony Parker |
| Executive Producer | Clare Paterson |
| Producer | Roger Keech |
| Director | Roger Keech |