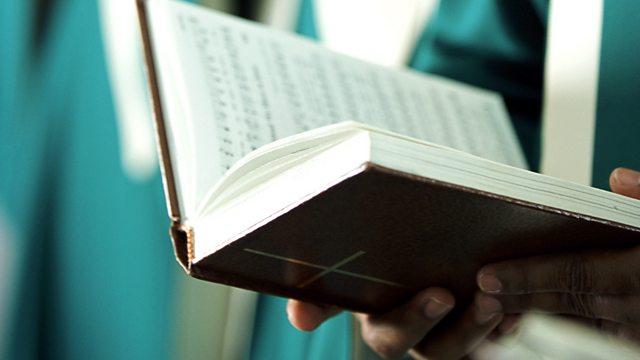 01/01/2014
A space for spiritual reflection with a bible reading, prayer and a range of Christian music.
Theme: The coming of Christ as God incarnate
Led by Clair Jaquiss.
Lord For The Years (Lord of the years)
Philippians 2: 1-11
New Year Carol (Rutter)
Joy To The World The Lord Has Come (Mason).
Last on
New Year's Day 2014
09:45