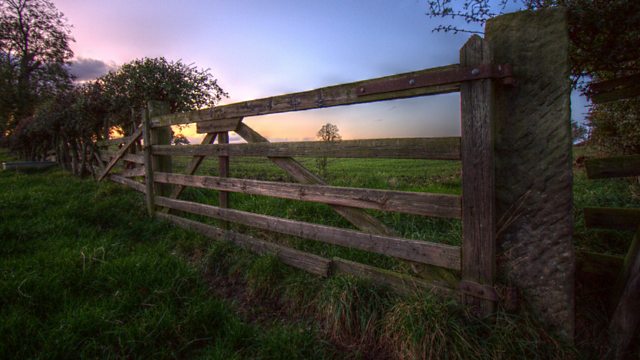 Farming Today This Week
The cold Spring, the horsemeat scandal and the badger cull. Three of the biggest rural stories of 2013. And today on Farming Today this Week, Charlotte Smith is joined by a panel of experts to discuss and reflect the issues and their impact on UK farming.
The discussion panel includes David Heath MP, who was farming minister for much of the year and Emyr Jones, president of the Farmers Union of Wales. They're also joined by Guardian correspondent Felicity Lawrence who closely followed the horsemeat scandal and Dr Gordon McGlone, a national expert on badgers and bovine tuberculosis.
Presented by Charlotte Smith and produced by Jules Benham.
Last on